Paradise Lost 3: Purgatory debuts on HBO tonight. The reviews have been very positive, and it's in the running for an Oscar "best documentary" nomination.
I don't get it.
Paradise Lost and Paradise Lost 2 all but accused John Mark Byers of being the "real killer", even though there was no real evidence against him.
Now 18 years later, the filmmakers switch gears. Forget about that guy who was the "real killer" in the first two movies. Now this other stepfather is the real killer. And none of the celebrities, movie reviewers or professional journalists express the slightest skepticism.
For the record: Echols, Baldwin and Misskelley were not "wrongly convicted" even though there was "no evidence linking them to the crime". They were rightly convicted based on solid evidence. Paradise Lost and PL2 were highly misleading account of the case; they simply omitted much of the key evidence and flat-out lied about key events.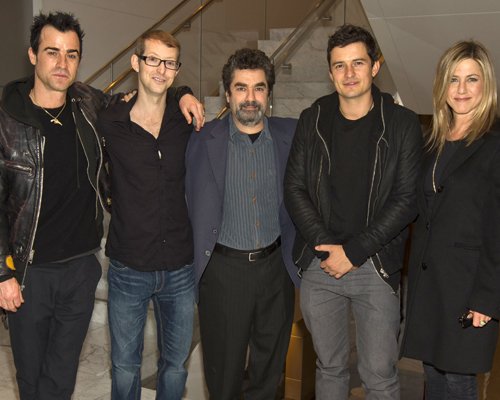 But that hasn't stopped celebrities from fawning over the guy who tortured eight-year-old boys with a knife for kicks, sliced open one boy's face, sliced off another boy's scrotum and penis skin, then drowned them in a shallow creek.